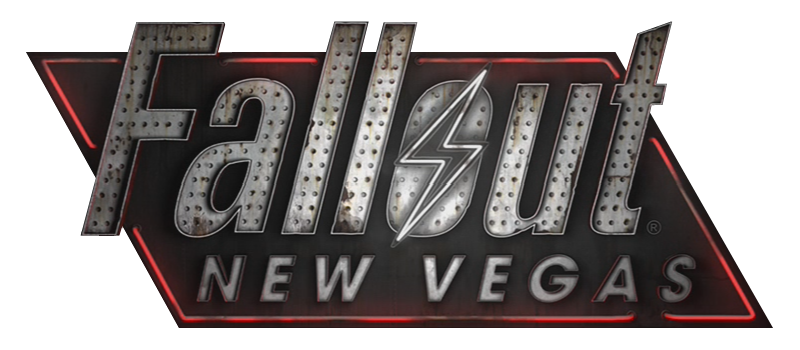 I was going to mention this last, but I figured that was very much burying the lede; I have a spare copy of Fallout: New Vegas on Steam to give away. It's an action/RPG, set in a post-apocalyptic retro-futuristic Nevada. It's honestly a rather cheery setting; less the actual wasteland than an idea of the wasteland that might have been spawned from the ATOMIC SCIENCE of the 50s, crossed with Mad Max and given a cheerful jolt of early- and mid-20th century music.
If you think you might want it, there's a more detailed summary here. That page also has the system requirements. If you do want it, drop a comment and we can figure out the logistics?
With that out of the way: yesterday work had an incident with spray paint fumes (for a pumpkin; yes, really), and I had been working long hours last week and this week both, so I am at home today. It will mean no headache and being at home.
Am optimistic about the weekend! In addition to Hallowe'en happening (either today or in several hours, depends on where you count from), tomorrow I'll be making a trip out to Carp to visit the Diefenbunker. It'll be a day trip; go early, visit the museum before they close it to get ready for their Hallowe'en tour, get lunch or something, and then go back for the Hallowe'en tour that explains just exactly what happened on the night of June 21, 1994.
…I have non-post-apocalyptic interests. I'm just not focussing on them right now, it seems.
And then Sunday is actually getting together with people and playing board games, which is something I enjoy that I just haven't had a chance to do in months. I'm thinking of bringing a copy of Gloom, a cheerful little board game in which you try to get your own spooky gothic family killed off before the other players can kill off their own spookily gothic family. It's entertaining.