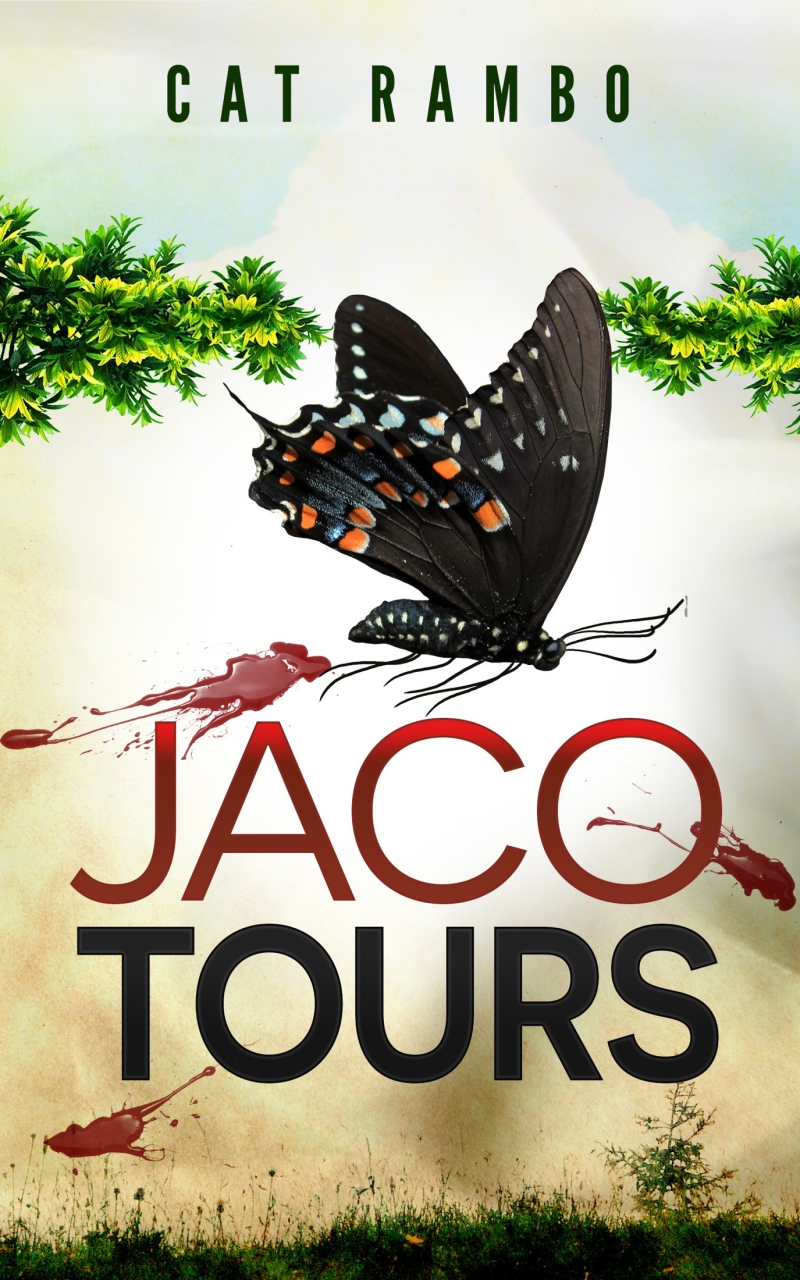 I have had a long day in a few respects, so I am coping by accentuating the positive. Onwards!
After making plans, and waiting for several months (I mean, not many several months; the kind of several months that could also be a few months), I have gotten a tablet. It has a ten-inch-and-change screen, and I am really pleased with it. It occupies a niche closer to a smartphone than a laptop, for me; WiFi only, and not something I expect to do a lot of typing on.
That said, it is better for browsing on than a smartphone (due to the screen size), good for playing light games, and much better for reading on.
I've found that if I'm going to e-read (that is a verb, right?), I prefer relatively short pieces of fiction; magazines and anthologies work for me, as do standalone stories and individual issues of comics. Usually I've used my Kobo for this; it's light and fairly durable, has great battery life, and it's easy to read in direct sunlight. But the eInk screen has a regrettable tendency of freezing in -20C weather or lower (making waiting at bus stops extremely boring), the resolution is fairly low, it doesn't handle images or zooming very well, and… well, not to be shallow, but it's in greyscale.
There are certain aspects of the e-reading experience that are not well-served by 800 x 600 resolution in 16-level greyscale.
(By the way, I am kind of loving Cat Rambo's stories, and her covers for same; I think my favourite so far is Her Windowed Eyes, Her Chambered Heart, but since I am not sure how to pull that cover out of my Kindle app, I am tossing up the one for Jaco Tours.)
I need to be careful to stop using the tablet a while before I turn in (backlit screens before bed don't improve my sleeping any), but it's really made it a lot easier to get drawn into some of the stories I've been collecting. And since I have an upcoming trip (although not to Costa Rica, where Jaco Tours is set), I expect I will be getting a lot of reading in. I look forward to this.